Alberta (Southern) Area
Spring 1992: 1st C.A. meeting in Alberta is organized by a woman returning from Arizona. lt is held in Calgary on a Monday night at the Alano Club.
April, 1994: 1st C.A. meeting held in Edmonton by Percy O.
1998: C.A. Alberta is recognized as an official Area at the World Service Conference.
July 1998: 1st Alberta Area C.A. Convention is held in Calgary at the Highlander Motor Hotel.
Alberta Area is divided in 2002 and on August 28, 2002, Northern Alberta Area was ratified by the 19th World Service Conference.
March, 2003: 1st C.A. meeting held in Red Deer.
September 2005 WSC recognizes the "Alberta Area" under a new name the "Southern Alberta Area".
September 2008: The Southern Alberta boundaries expanded to include Saskatchewan.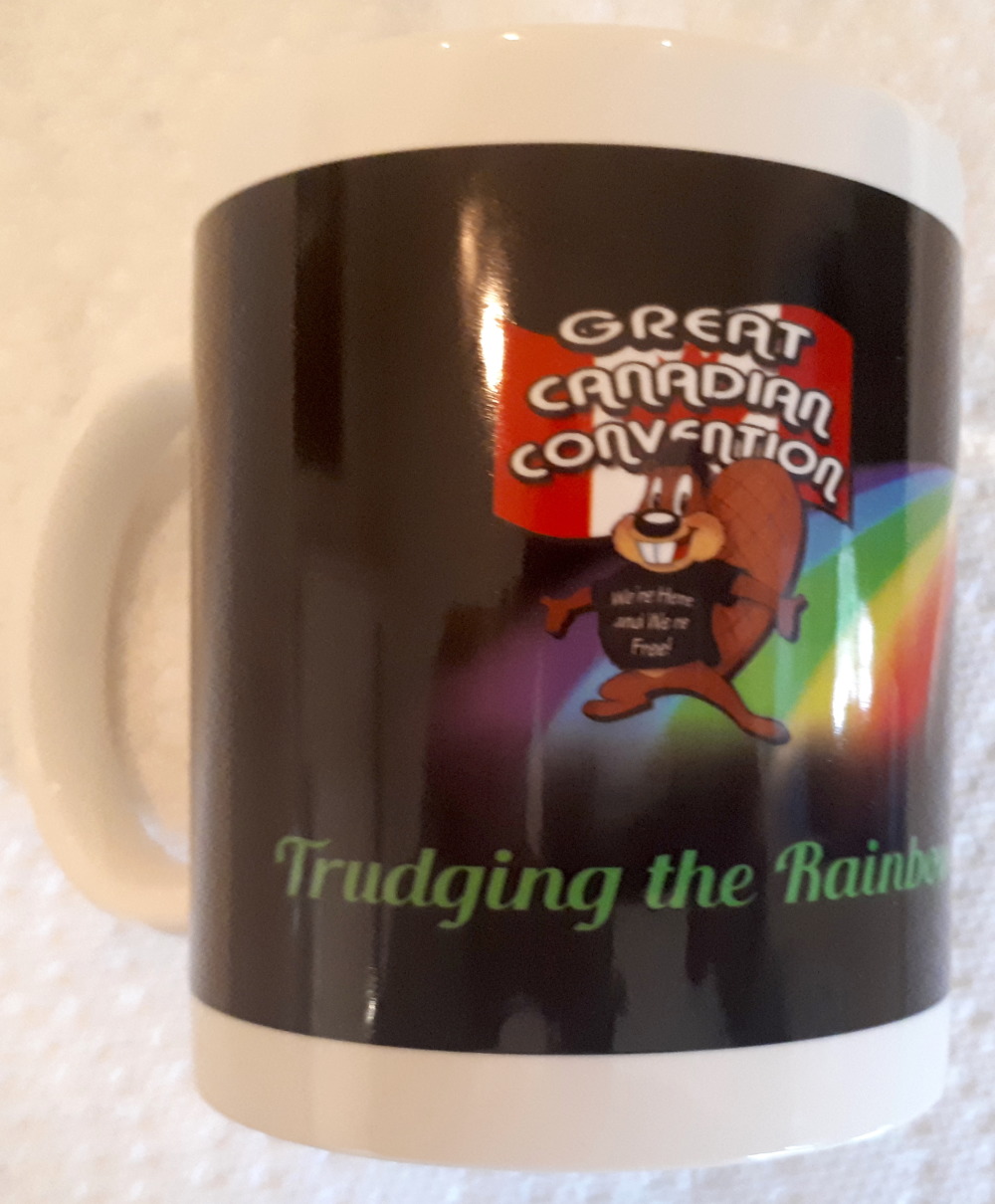 March 16 – 18, 2018 – Great Canadian CA Convention in Calgary, AB.